A Full Range of Construction Services
We provide Commercial General Construction services from Design Assist Turn-Key services to competitive Hard Bid proposals. Our team will step in at any phase of a project starting with the initial concept to final design documents. Our commitment guides the client to completion, providing superior quality, safety, communication, workmanship, and supervision ensuring an expedited schedule and budget control.
Our services include work in the DFW area, Texas and throughout the United States.
Medical Office Buildings
Surgery Centers/ASC's
Emergency Medical Centers
Hospitals and Micro Hospitals
Retail Centers, Stores, and Shops
Banking Institutions
Office Buildings
Business Parks
Warehouse and Distribution Centers
Industrial and Manufacturing Facilities
Churches and Religious Facilities
Special Projects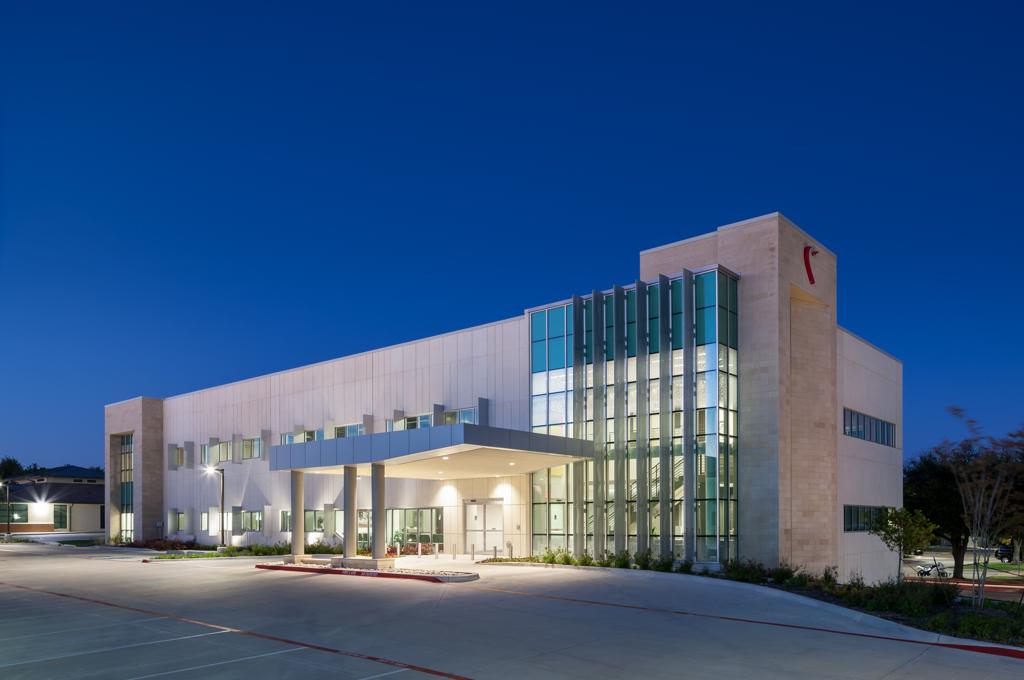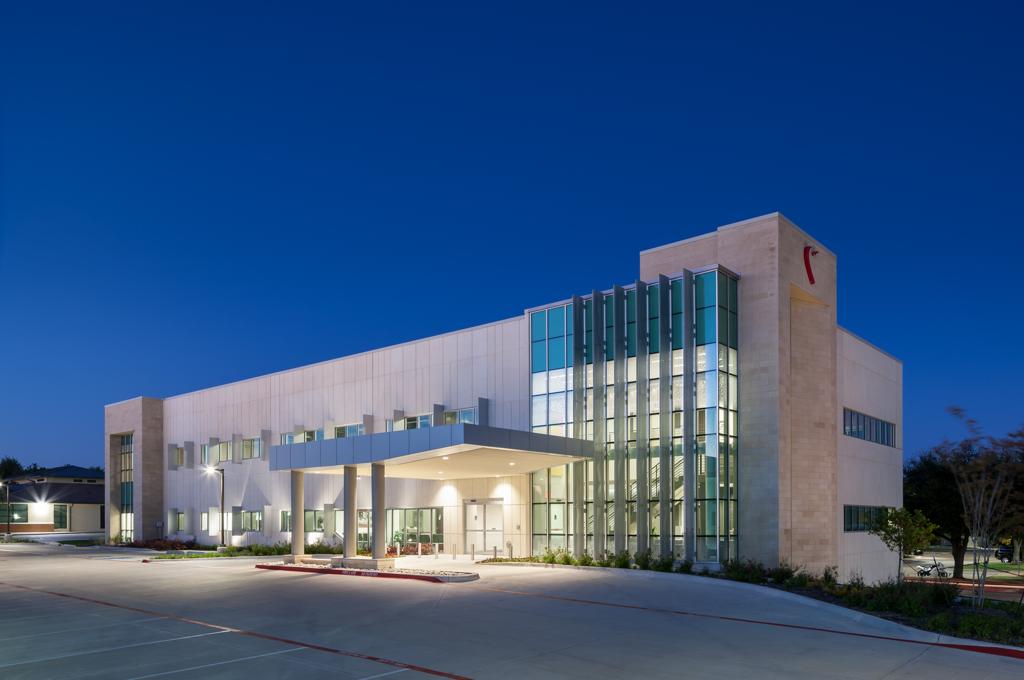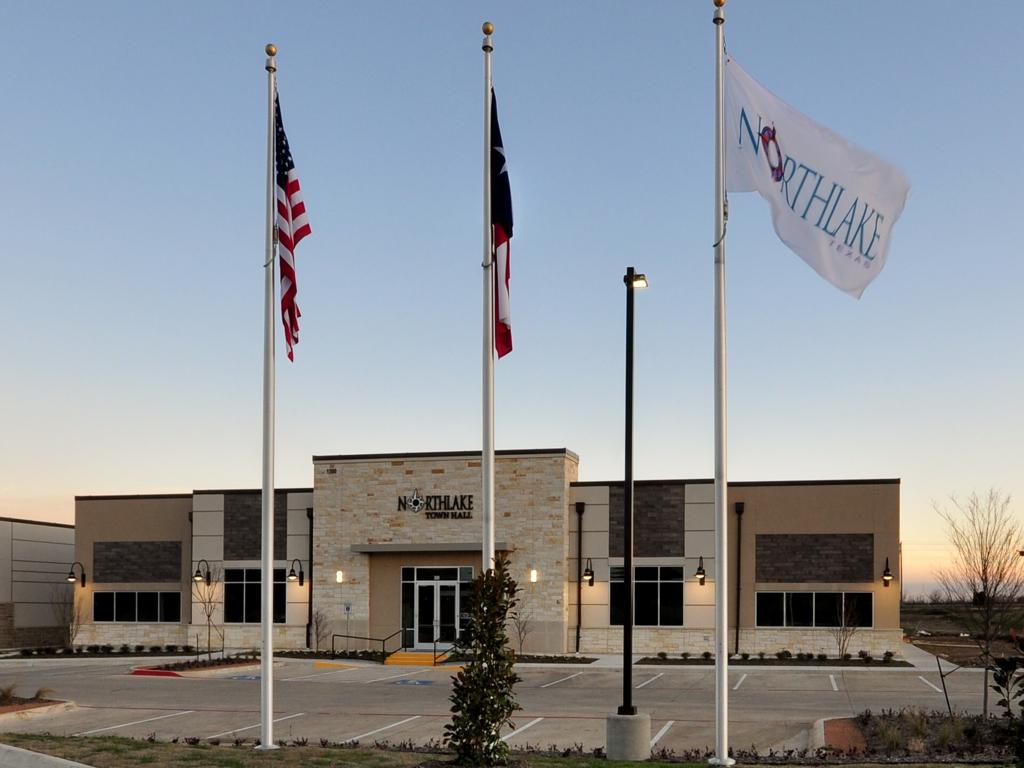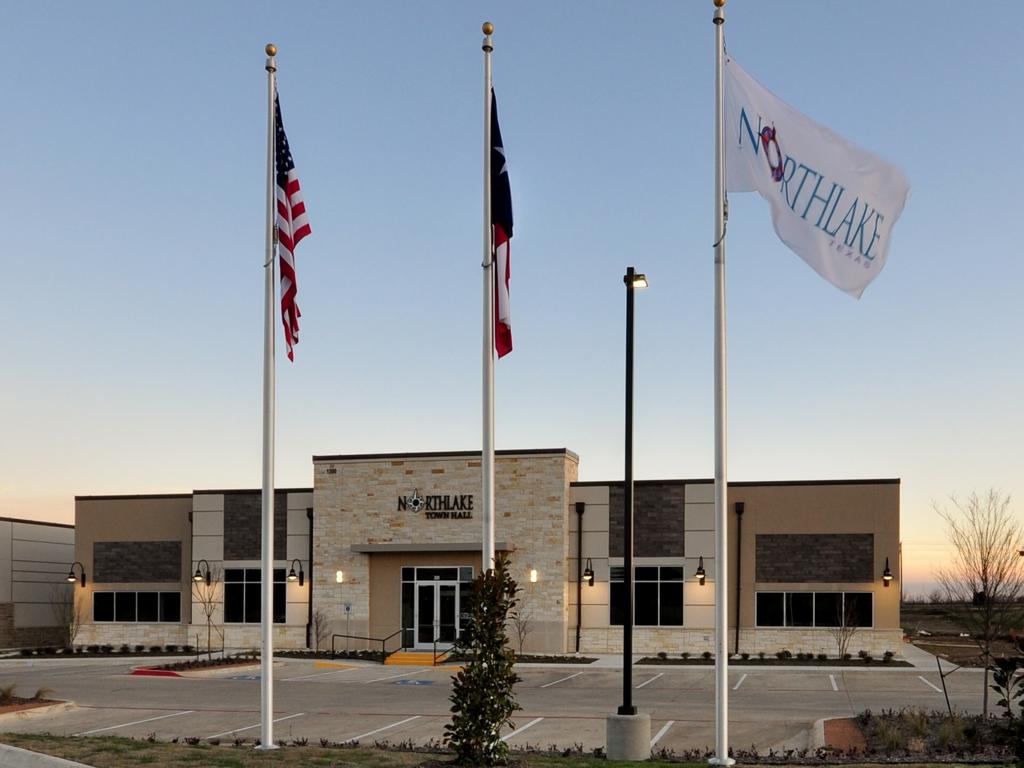 Design Assist
Design Assist service provides your team with a cost-effective means of expediting your construction process. The services will include recommendations during the design phase for low cost construction assemblies to achieve the architect's design intent and accelerate the construction phase.
Integrity General Contractors purpose is to provide these services within our four-step process:
Pre-Construction Services
Concept Budget Analysis (Open Book)
Finalized Pricing - Construction and Permit Documents (Open Book)
Construction Phase
Pre-Construction Services
The project manager and pre-construction services estimator will meet with you and the design team to review the initial concept. We will evaluate the proposed concepts and recommend design assemblies and systems which will reduce costs, meet quality expectations and expedite the construction process.
Concept Budget Analysis (Open Book)
Based on the recommendations, we will solicit budget pricing from our key subcontractor base. The concept budget analysis provides a cost comparison of the optional design assemblies as recommended in the initial meetings. With the cost comparison, your team can make an informed decision regarding which direction to proceed on the final design. In addition, we will provide a phasing plan and a schedule coordinated between the client, architect and the contractor.
Finalized Pricing – Construction and Permit Documents (Open Book)
Following receipt of the finalized documents, our team will price the documents for construction. The documents will then be issued to the select qualified bidders and priced for construction. Additional value engineering items will be presented, as recommended by the Integrity General Contractors team and our subcontractor base. The contract format may be Lump Sum, GMP or any number of options.
Construction Phase
The Construction Phase will start immediately upon completion of the prime contract value and schedule being established. Cost savings will be recognized through efficiencies, and value-engineering developed during the Pre-Construction/Design Assist phase with an open book final agreed-upon lump sum value reducing the clients risk.
Program / Construction Manager
As you Program/Construction Manager, Integrity General Contractors becomes your construction representative above the subcontractors working under prime contracts directly with you. The subcontractors are contracted directly to you where Integrity General Contractors works under a Fee and Fixed Rate General Conditions contract.
Master Service Agreement
This is an excellent format for multiple projects establishing a single contract structure for streamlining multiple projects, including remote locations and typical or standardized design requirements. Thereby realizing reduced costs as well as greatly improving efficiencies and schedules.
Cost Plus Guaranteed Maximum (GMP)
This format allows the client to see the cost in an Open Book format while protecting them with a guaranteed maximum price based on the conceptual design documents moving forward to the finalized documents.
Lump Sum Agreement
This format reduces client risk, helps maintain the end cost and greatly reduces the management of job cost accounting as well. Our strong ties to the subcontractor community, our supervision, manpower resources and Safety expertise will complete the project and insure:
Budget Control
Expedited Schedule
Functionality and Value Engineering