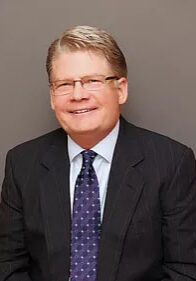 Jon O. Pope III
President
Jon provides 36 years of leadership  experience in the development of client relationships and the pursuit of new business for IGC in all market segments. Jon is an expert in construction pricing and methodology and is focused on delivering exceptional service by understanding our existing and potential client's needs and assessing how IGC can bring value to their organization. He excels at providing consistent and accurate communication with clients and ensures they are aligned with the all of IGC's resources that are needed to accomplish their goals.
Jon has had an extensive and multi-faceted career in the construction industry. He began as a field carpenter and has worked in project management, estimating and everything in between. Jon has many long standing relationships with his clientele and in the subcontracting community.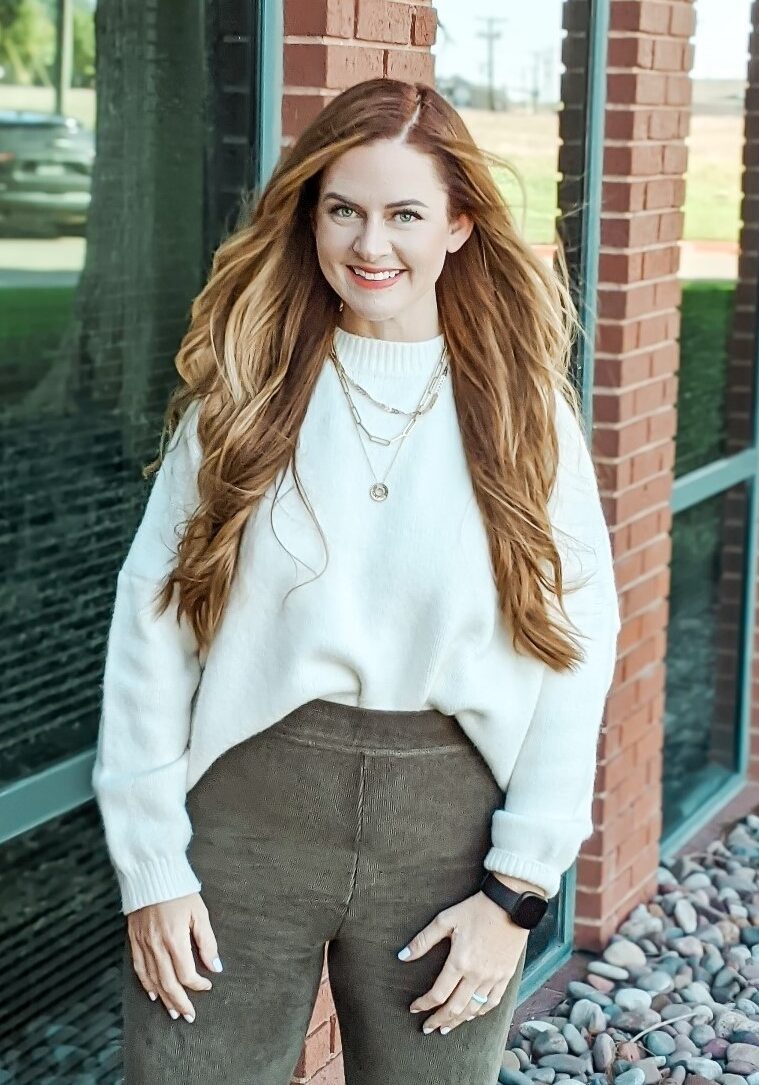 Jillian Alexander
Social Media Coordinator
Jillian is responsible for all of our social media platforms and marketing campaigns. She loves curating an attractive, inviting space to display our projects. Jillian spent over ten years in the field of education, but decided it was time for a change.
Bill Nickell
Senior Construction Manager
Bill has been in the industry for the past 45 years.  He started in the construction industry while attending college, and after college a custom home builder gave him the opportunity to build custom homes. Bill quickly realized he enjoyed the challenges of the construction industry. After several years working in the custom home industry, he moved into the commercial construction industry to be more challenged. Bill feels his best asset is the ability to adapt to any situation or challenge put before him. In his spare time Bill enjoys playing golf, fishing and traveling.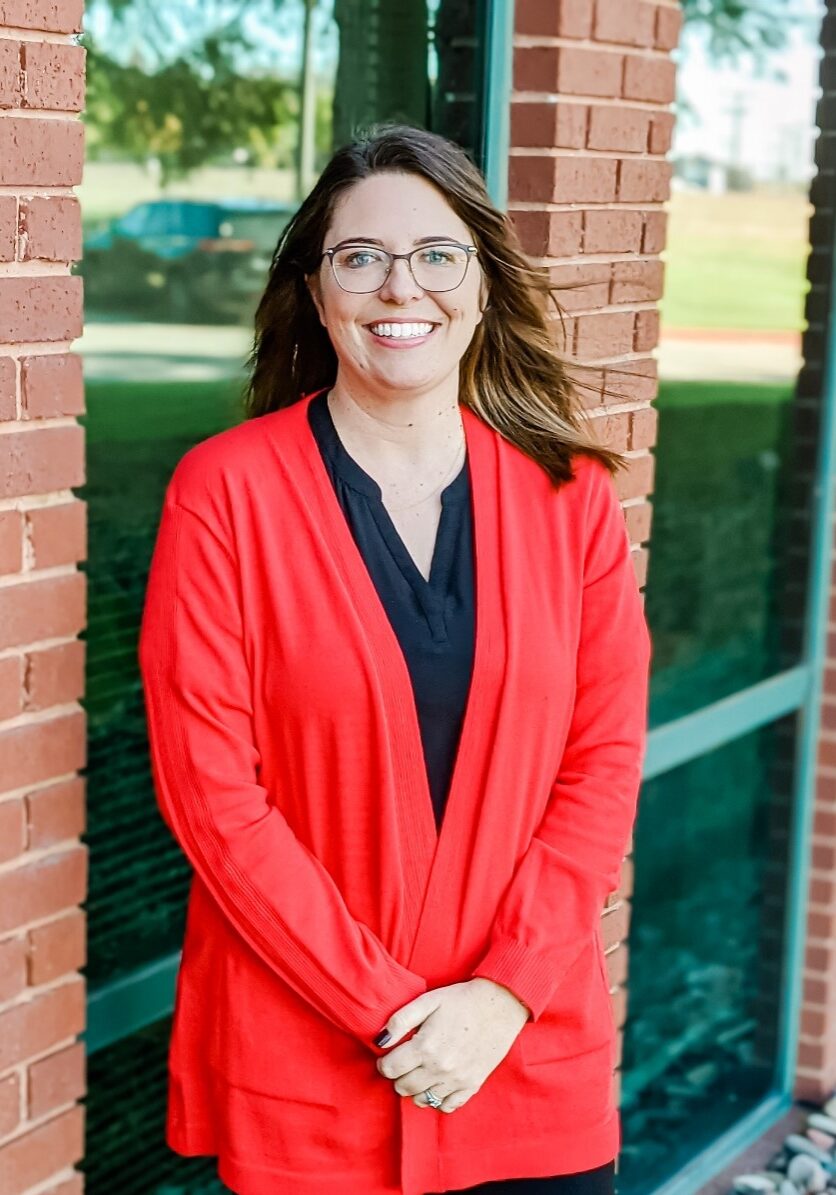 Brittney Harbour
Human Resources Coordinator & Office Manager
Brittney Harbour is the Human Resources Coordinator/Office Manager at IGC. She brings more than 13 years of experience with a background in office management and previous skills gained from several years in residential property management. She has responsibilities in many areas, including daily office management, payroll, human resources, company event planning and beyond. She strives to be a support to all team members at IGC. In her personal time, Brittney enjoys spending time with her husband and two children.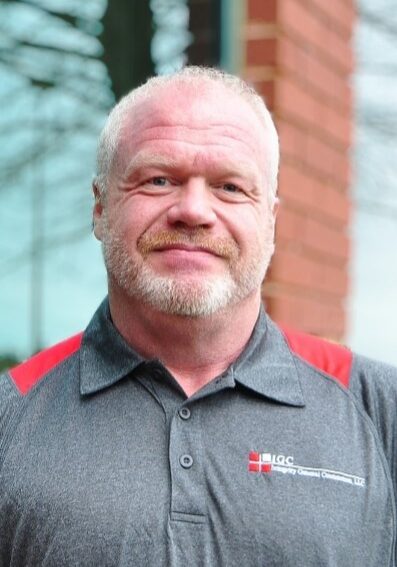 Joe Daugherty
Safety Director
Joe fills in the gaps at IGC by implementing our safety program and procedures, keeping us up to OSHA standards within our industry.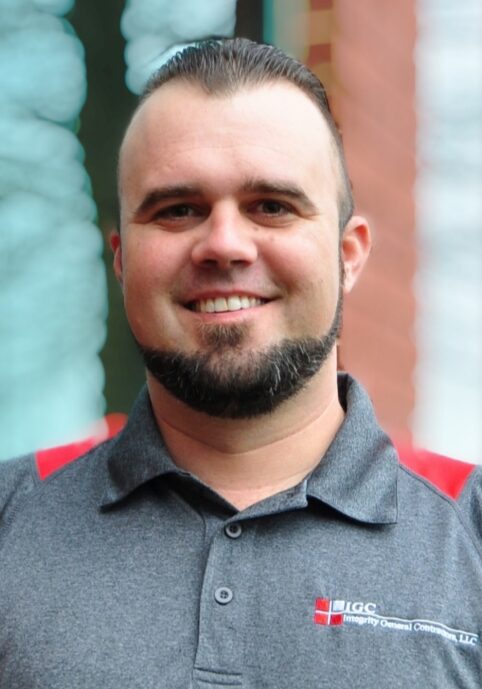 Joey Spencer
Superintendent
Joey comes to IGC with 5 Years in the construction industry. Joey has completed 3 years of schooling from North Lake College in Construction Education. Joey is a 6 Year US Army Veteran with 2 tours in Iraq and a back ground in Safety. Joey is a father to a 13 year old daughter and 8 Year old Twins. During his free time he enjoys going to the ATV parks and camping with his family.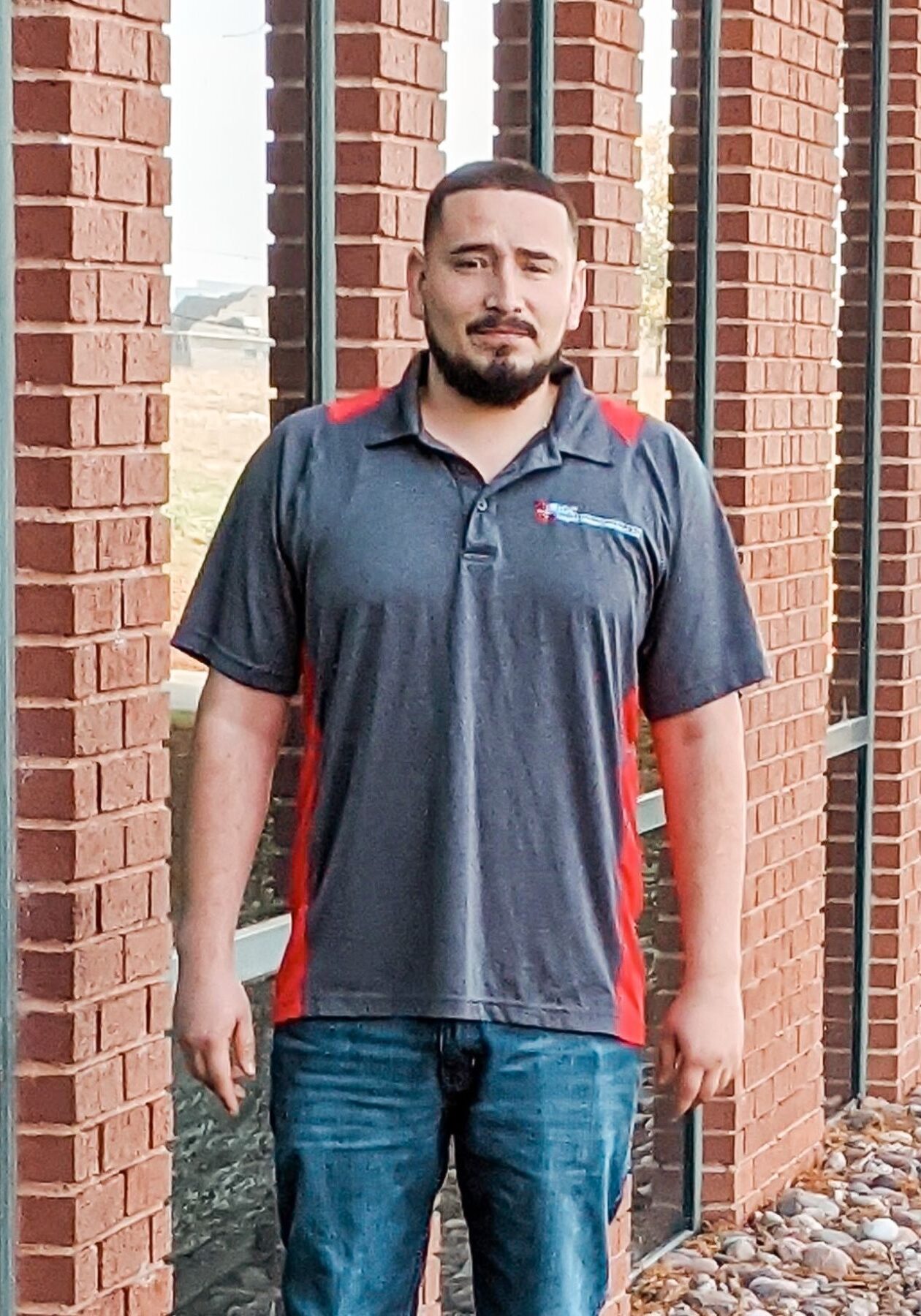 Sergio Barrientos
Superintendent
Sergio comes to IGC with 5 years in the construction industry.  As a kid always going out to work and helping out contractors on the job site.  Sergio has completed 4 years of schooling at North Lake Community College in Construction Education.  During his free time likes to spend it with his family cooking out, playing soccer, and chasing his 5 year old son.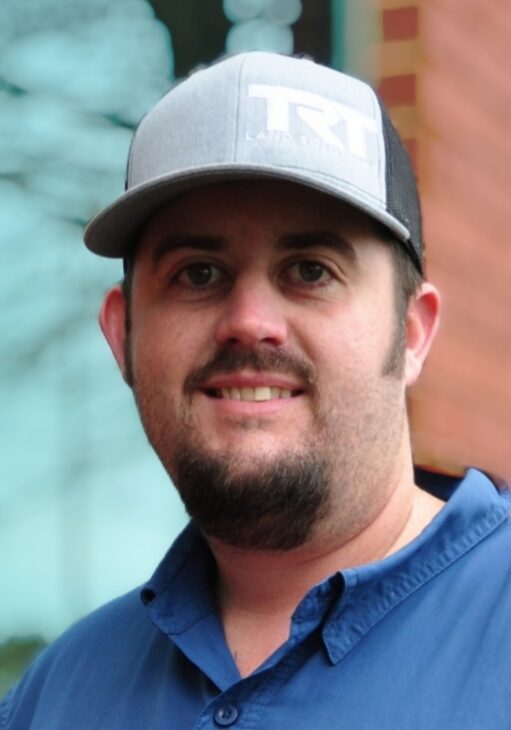 Justin Long
Superintendent
Justin comes to IGC with 12 years of construction experience.  He was fortunate enough to grow up in the construction industry with his granddad being the Founder of Sedalco Construction Services along with spending all his time off from school being on jobsites and in the office with his parents. He spends his personal time with family and enjoys either hunting or going to the local dirt tracks across Texas racing.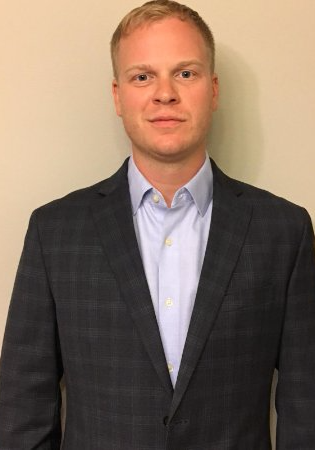 Mark Stieber
Senior Project Manager
Mark graduated in 2011 with a degree in Construction Management. He worked for several years in residential construction both with production building and custom building before making the transition to commercial construction. He has worked in the industry for 8 years, and is proud of his abilities to multitask, learn fast and resolve complex situations in a timely manner. In his free time he enjoys listening to and collecting vinyl records and being outdoors.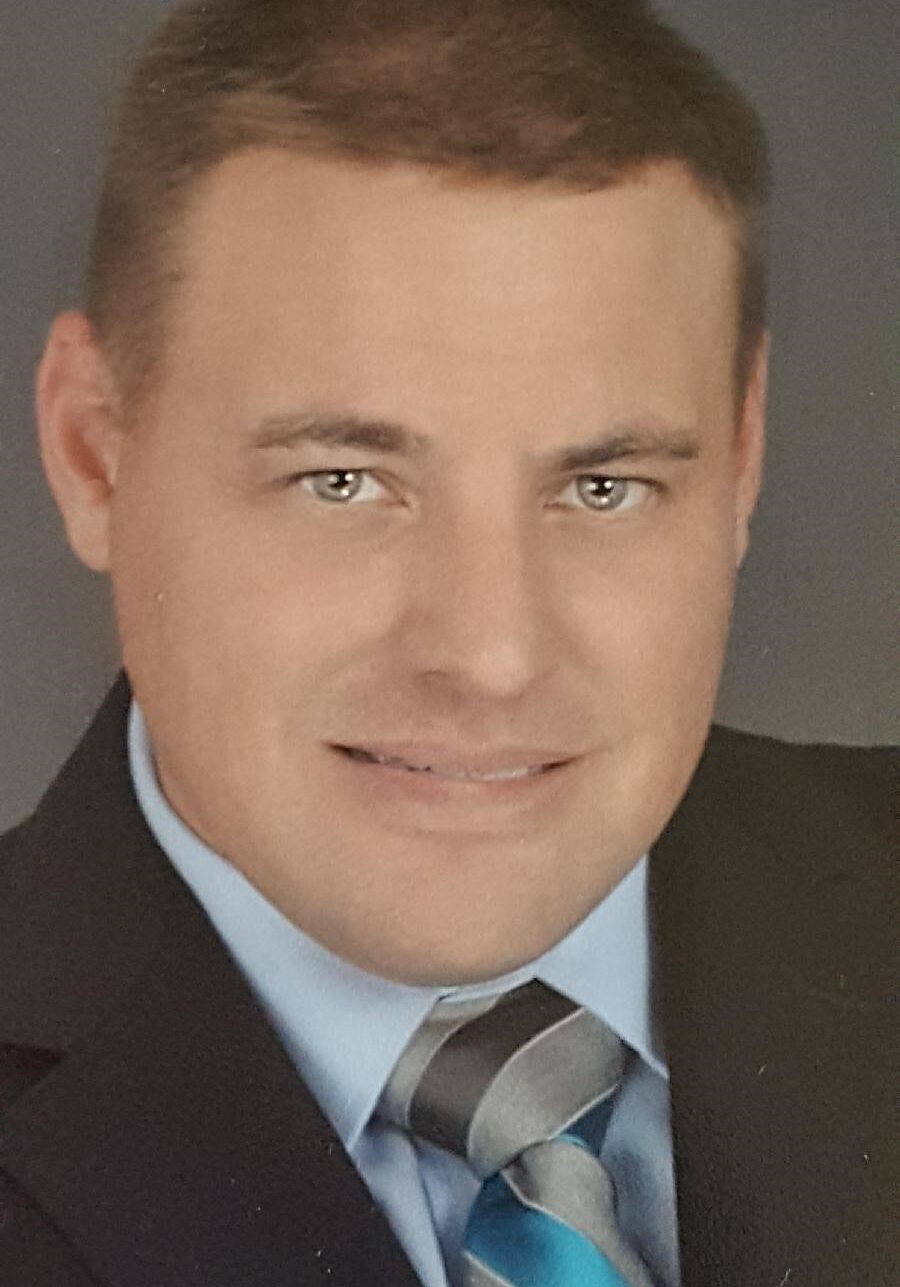 Matthew T. Maloney
Project Manager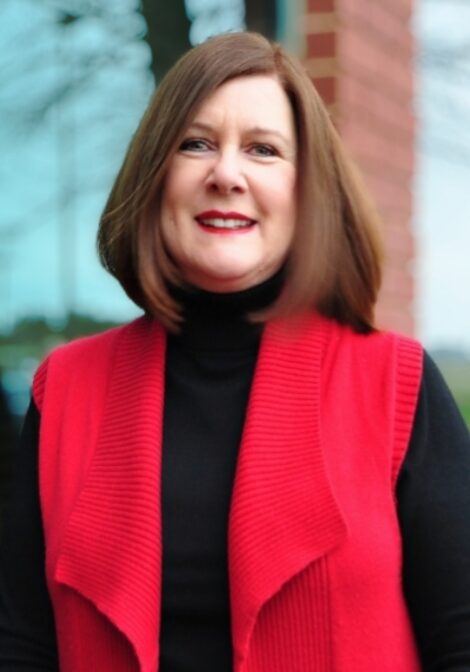 Melanie Harbour-Pope
Human Resources Director
Melanie Harbour-Pope is the Human Resources Director at IGC and is responsible for creating innovative ways to engage all employees, providing strategic guidance and leadership for all aspects of the human resources function and establishing a vision and direction of policies and services.  She spent most of her career in the field of education, and upon retirement decided to make a career change while still being able to utilize her experiences in areas of leadership, instruction, collaboration, organization, creativity, communication skills, and time management.  In her free time, Melanie enjoys spending time with her 5 grandchildren, traveling with her husband, and gardening.